eco-friendly home cleaning for the Fox Valley & Western Chicago Suburbs
Eco-friendly products, even friendlier people.
Clove Cleaning is a premium, eco-friendly home cleaning service for the Fox Valley and Western Suburbs. Our service area includes Saint Charles, Geneva, Batavia, Naperville, Wheaton, Aurora, Elgin, and surrounding communities.
We're powered by essential oils, elbow grease, and a commitment to provide the best cleaning experience you've ever had.
We specialize in whole-home deep cleaning every 1-8 weeks for clients with busy lifestyles.
Our homemade products and simple methods are tough on dirt & dust, but easy on people & pets, and safe for all types of surfaces.
---
What Our Clients Say
"This was the best cleaning experience I've had, ever. I love how friendly everyone was from getting a quote to the end of the services on the day of my appointment. I also love all the communication I received leading up to my appointment day. Everything was clear and concise, I knew exactly what was going on and when. The day of my appointment was great, everything went so well, I haven't found anything that was missed. Everything is sparkling clean and my house smells absolutely amazing. I love that they use homemade cleaners that are safe for my family, pets and the surfaces in my home. No harsh chemical smells, just lovely essential oil scents. I'm really looking forward to having them come out again to help this busy mom out! Thank you, Clove!"
★★★★★ Lisa - Yorkville
---
"Clove is a phenomenal small business. Tyler and Becca have been great to work with from the start. The entire team is very friendly and professional. I truly look forward to how great my home smells after my monthly clean. Highly recommend!"
★★★★★ Kelli - Wheaton
---
"Clove Cleaning has been the best cleaning service I have had since living here. Working and having 3 children, I cannot seem to get the cleaning details that Clove Cleaning never seems to miss! My house smells amazing after and the entire family enjoys coming home to clean house! I would highly recommend this cleaning service. 10/10 😀"
★★★★★ Samantha - Batavia
---
"Being a mom of a one and a half year old, I LOVE that this company uses eco-friendly cleaning products that are not harmful to the environment or children and pets. The crew of 3 ladies included the owner of the company and they were all friendly, professional and left my house very clean and smelling great! Every other company I spoke with said they would send a single person to clean the whole house which would probably take most of the day and also seems like abuse on employees. I loved that this company sent a crew of three people to get the job done in 2 hours!"
★★★★★ Maria - Batavia
---
"We had such an amazing experience with Clove Cleaning! We actually set up a one time clean, with no intention of scheduling a repeated service and we were so impressed that we decided to set up a monthly clean with Clove. Highly, highly recommend!"
★★★★★ Stephanie - Saint Charles
Why Hire Us?
We're a small team, locally owned & operated by wife & husband. You'll see the same familiar, friendly faces every visit.

We're a legitimate business. We're insured & bonded, we invest in our team with great wages, benefits, + training, and we actually pay our taxes!

No one cares more about attention to detail, communication, & caring for your home and your family than us!

We're convenient! Online calendar, text reminders, + online billing w/credit cards.
What We Always Do
Use our own tools, supplies, and homemade, eco-friendly solutions: you don't supply a thing!
Dusting

Vacuuming

Mopping

Baseboards
Kitchens

Counters

Stoves

Microwaves
Bathrooms

Sinks

Showers/Tubs

Toilets
What We Sometimes Do
Make/Tidy Beds
(if left unmade or fresh sheets are left out for us)
Spot Clean Windows
(if we notice smudges, smears, or streaks)
Clean Inside Oven
(by request)
Clean Inside Fridge
(by request)
Clean Inside Cabinets
(by request)
What We Never Do
"Maid" Activities
(dishes, laundry, etc.)
Use Step Ladders
(we use 8' extendable dusters)
Move Furniture/Valuables
(we don't wanna break your stuff)
---
Recurring Service
We offer discounted rates for cleaning every 1-8 weeks. Up to 20% off!
---
---
Our Service Area
Aurora

Bartlett

Batavia

Big Rock

Bloomingdale

Boulder Hill

Bristol

Campton Hills

Carol Stream

Downers Grove

Elburn

Elgin

Eola

Geneva

Glen Ellyn

Glendale Heights

Hanover Park

Hinckley

Kaneville

Keeneyville

La Fox

Lily Lake

Lisle

Little Rock

Lombard

Maple Park

Montgomery

Naperville

North Aurora

Oswego

Pingree Grove

Plato Center

Saint Charles

South Elgin

Streamwood

Sugar Grove

Warrenville

Wayne

West Chicago

Wheaton

Winfield

Woodridge

Yorkville
---
---
The Clove Story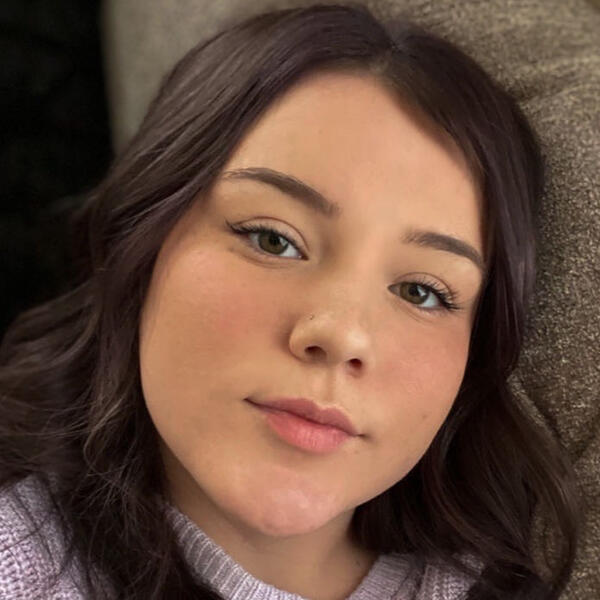 Clove Cleaning is owned and operated by wife & husband Becca & Tyler Berggren.

Becca's cleaning career began in Austin, Texas, working for an eco-friendly residential and commercial cleaning company.

After moving back to Illinois, Becca wanted to continue providing the same tried-and-true cleaning methods she fell in love with over the course of 1000+ cleans in the Lone Star State.

Today, Becca leads the Clove team in the field: cleaning, training, and consulting with clients, while Tyler manages Clove's business operations.

We guarantee your home has never felt (or smelt 😉) better than after a Clove Clean!

---
The Clove Team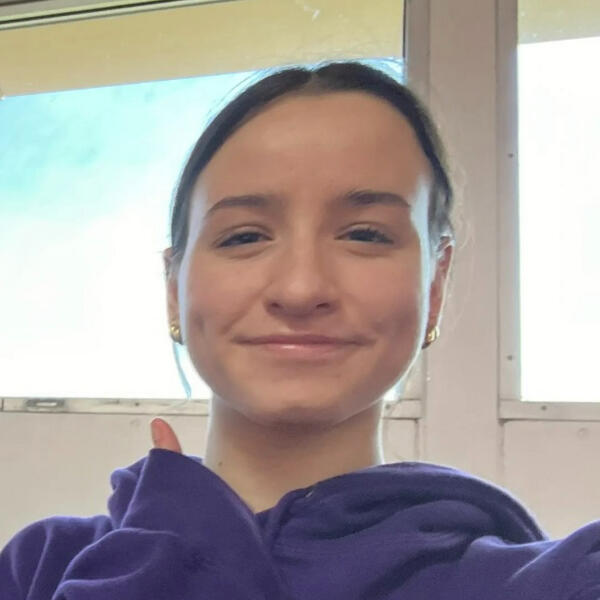 Becca
Becca grew up in Brookfield, Sandwich, and Sheridan and now lives in Batavia with Tyler and Chuck. She enjoys running, hiking, and yes, cleaning.

She is passionate about caring for others and serving her community. She loves owning a business that provides a valuable service for its clients and leading a team of strong women... and her husband.
---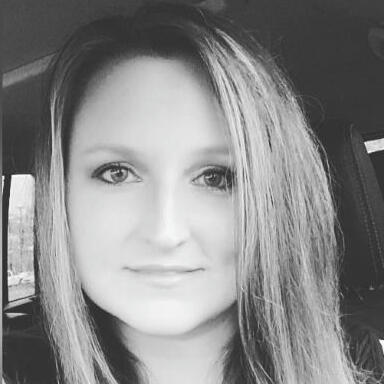 Airynn
Airynn is from Elburn and likes writing & video games. She grew up in a household where everything had a place and was always taught to leave things neater than how she found them.

Cleaning comes naturally to her and she loves bringing a little bit of happiness and order to people's lives.
---
Alex
Alex is from Batavia and the oldest of 7 siblings. She enjoys writing, reading, rollerblading, and exploring outdoors.

Her favorite part of cleaning is clients' smiles at the sight of their sparkling home.
---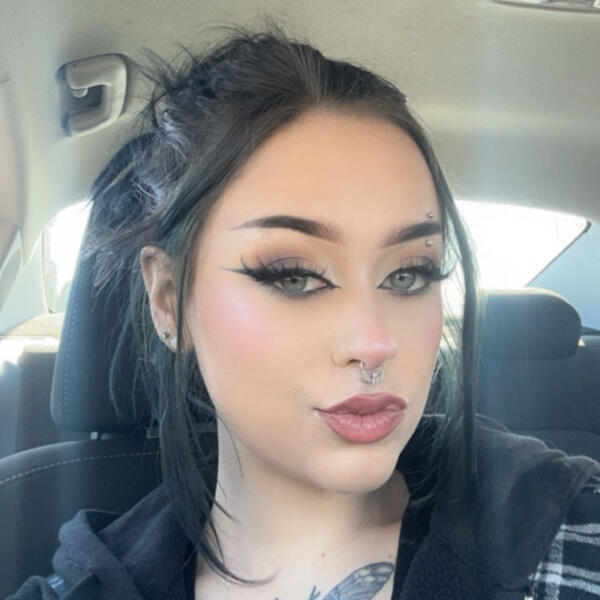 Haleigh
Haleigh is from Geneva and currently resides in DeKalb. She enjoys backpacking, hiking, rollerskating, and tackling anything else life throws her way. Embroidery, drawing, and painting are just a few of her other favorite pastimes.

She loves the instant gratification of cleaning and the feeling of bare feet on a sparking floor at the end of a long day.
---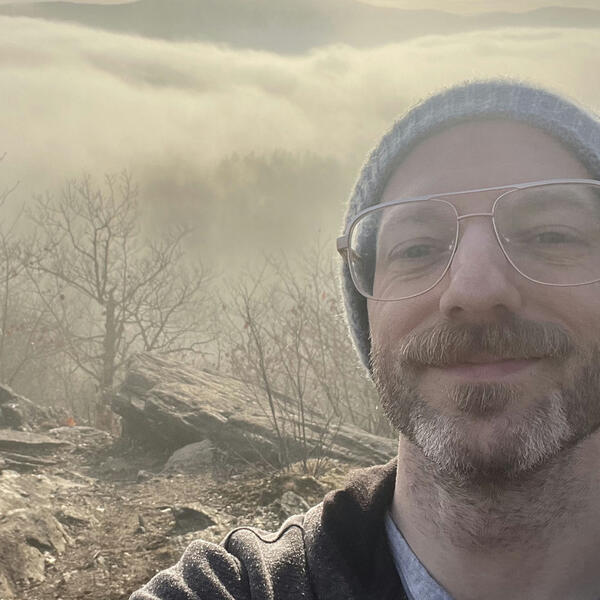 Miranda
Miranda grew up in Batavia, surrounded by friends & family. Her hobbies include reading, writing, live music, and spending time outdoors.

She enjoys serving others and the feeling of accomplishment that comes with creating a clean space for a client.
---
Tyler
Tyler grew up in rural LaSalle county and now lives in Batavia with Becca and Chuck. He's passionate about entrepreneurship and technology.

He appreciates running an honest service business that does a great job for its clients and is a great place to work for its employees.
---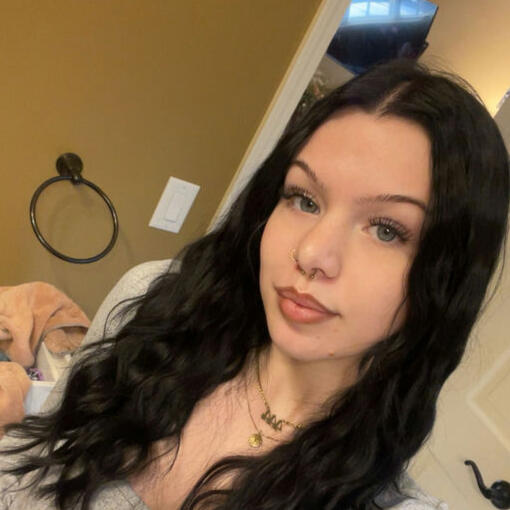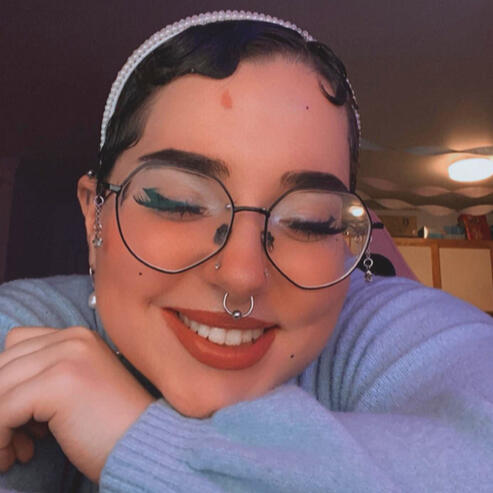 Chuck
Chuck was born in a pet shop in Plainfield and years later, found by Becca in a muddy Yorkville cornfield.

After a scary couple weeks in an animal shelter, he was adopted by Becca and Tyler and moved to Austin, Texas to start a brand new adventure. As much as he loved TX, he convinced Mom and Dad to move to Batavia, where there were better squirrels to chase.

He loves doing zoomies on clean hardwood floors and rolling around on freshly-made beds. He does not like the vacuum.
---
---
Request a Quote
We'll get back to you with a quote ASAP!
---
Join the Clove Team!
Looking for fun, fast-paced, good-paying work? Come clean at Clove!
***APPLY BELOW ⬇️⬇️⬇️***
Like working with your hands and serving others? Does the idea of creating clean spaces for families spark joy in your heart? Do eco-friendly cleaning solutions rock your socks?

Would you rather spend nights and weekends with your friends and family instead of at work?

How about working for a local, family-owned business that's dedicated to providing amazing service to clients? Working with a team of hard-working, down-to-earth, cool, caring people?

If we're checking all your boxes, Clove Cleaning might be a great fit for you!

Clove Cleaning is a premium, eco-friendly home cleaning service based in Batavia and run by wife-&-husband owners. We work Mon-Fri, 8a-5p. Each clean lasts about 2.5 hrs, and you'll typically work 12 cleans a week (~30 hrs). Pay starts at $18/hr.

This a very physical job. You're on your feet for 8 hrs some days — bending, kneeling, twisting, lugging vacuums around. You drive a lot (mileage reimbursed). Breaks during the day are rare, so lunches typically involve packing snacks and eating in the car. You basically never stop moving.

We have a very thorough training program. If you have an eye for detail and a lot of hustle, we'll turn you into a pro cleaner.

If you want to experience working for a fast-paced, top-tier local service business, serving people in your community, learning, growing, and getting paid & treated well while doing it, hit the "Apply Now" button below!

A quick note: please do not call us to check on your application. We evaluate every application and will follow up with you if we think you'd be a good fit.
---
Working as a Clove Cleaner
Up to 3 cleans per day, Monday - Friday, 8am - 5pmTypical clean length: 2.5 hrsSolo cleans and teams of 2 or 3Schedule set weeks in advancePaid weekly (direct deposit)Perks: 1 free massage appointment every monthRaises every 3 months based on performanceGreat place to work: we're a small business run by a wife & husband. We aim to be the best bosses you've ever had. We're passionate about our work and we respect, support, and value every member of our team.
---
Requirements
Professional cleaning experience is welcome, but not requiredAvailable for at least 30 hours of work per week (8a-5p, M-F)Live within a 25-minute drive from BataviaWilling to complete a 30-day pre-employment trial period during which you'll be paid $15/hr for field training and expected to complete our online training program on your own time (unpaid)Your own vehicle (mileage reimbursed)Your own washer/dryer for washing towels (detergent and washing machine cleaner provided)Your own smartphone with cellular dataAble to work 8 hours a day with repeated lifting, bending, twisting, and kneelingDeep commitment to wowing clients & contributing to a teamAbility to problem solve and communicate clearlyBe a humble, genuine, kind person who listens to feedback and is always improving
---
Step 2
Your Clean Details
We need a few details to prepare your quote
---
Step 3
Final Details
Just a few final details and we'll be ready to prepare your quote!
---